Commercial real estate professionals come to CREW for unparalleled business networking, leadership development opportunities, and access to resources, referrals, and more than 14,000 members across the globe. 
When you join CREW Cleveland, you also become a member of CREW Network and gain access to these benefits. With a presence in more than 80 markets globally, CREW Network is the community you need to advance your business and expand your presence and influence in CRE.   
We are also committed to change in the industry. CREW is at the forefront of achieving gender equity and greater diversity in commercial real estate.
Learn more about our mission and commitment to DEI
CREW chapters and global affiliates
Provide referrals to fellow members
Fields of CRE represented in our membership
of membership have 11+ years of experience in CRE
Member resources available in CREWbiz
How to Join
CREW welcomes commercial real estate professionals of all backgrounds, experience levels, genders, race, ethnicity, origin, sexual orientation, and ability to apply for membership. We believe diverse voices enrich our business connections and drive innovation. Become a member in three simple steps: 
Review our membership benefits and qualifications 

Apply for membership 

Pay your membership invoice 
Once your dues are paid, we'll help you activate your membership profile and benefits. The more you engage with your membership, the more value you will see. Through CREW, people like you have expanded their professional network, developed their leadership skills, and had increased access to business deals. 
Apply for CREW membership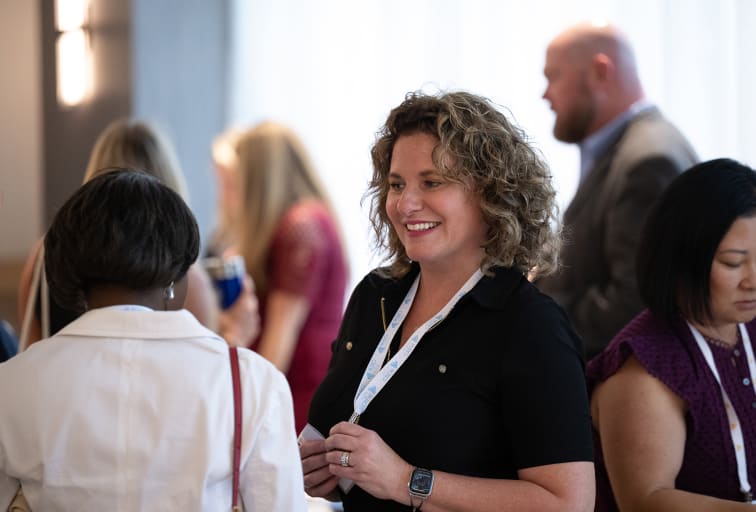 Frequently Asked Questions
Nonmember account information
If you are a nonmember and have questions about your website account let us help you.
Nonmember Help