Career Outreach
"If she can see it, she can be it." ~ Geena Davis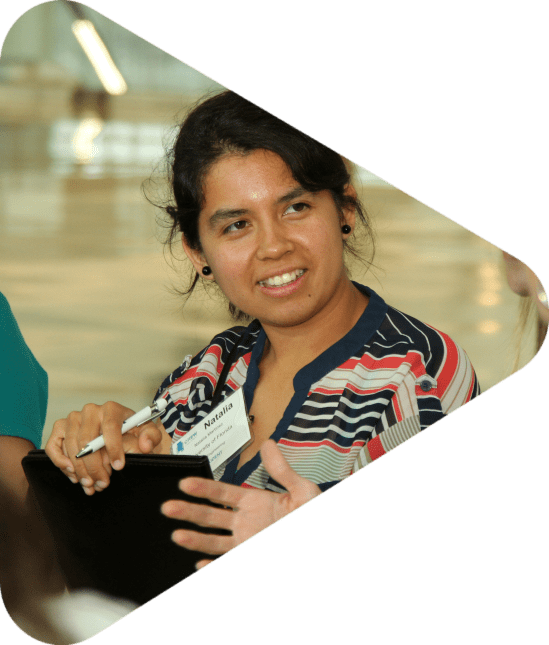 The commercial real estate industry provides one of the greatest, yet often overlooked, career opportunities for women. From brokerage to law, finance, development, architecture and more, women are excelling in exciting and lucrative careers. 
We are committed to bringing more women into commercial real estate by offering career outreach programs that educate students about the many opportunities in CRE. We are dedicated to supporting individuals pursuing careers in CRE and creating a more diverse talent pipeline into the industry. Join our efforts by getting involved in one of our career outreach programs below. 
CREW Careers
CREW Careers® introduces high school girls to the many career opportunities available to them in the commercial real estate industry.
This hands-on one-day or multi-session program using local real estate developments, projects or sites to showcase the many career options available within commercial real estate.
Learn about CREW Careers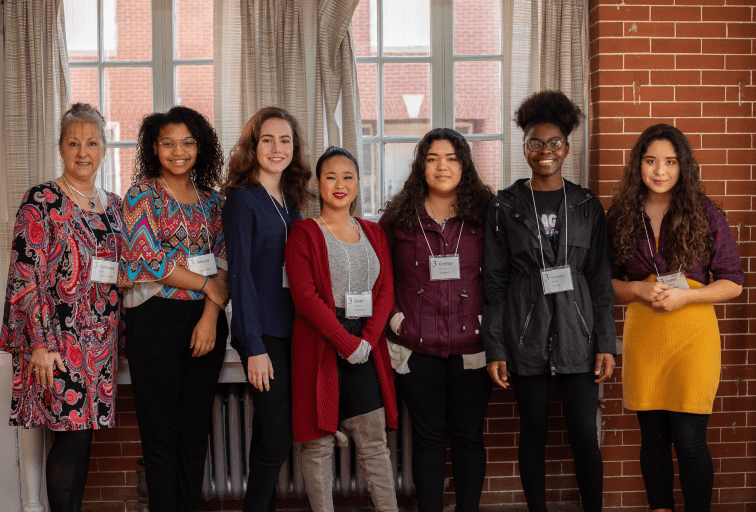 UCREW
UCREW® introduces college students to the many diverse opportunities in commercial real estate.
CREW Network hosts interactive sessions in the fall and/or spring and utilize our members as role models to teach students networking fundamentals, offer powerful career resources, and provide relationship-building opportunities in career development.
Learn about UCREW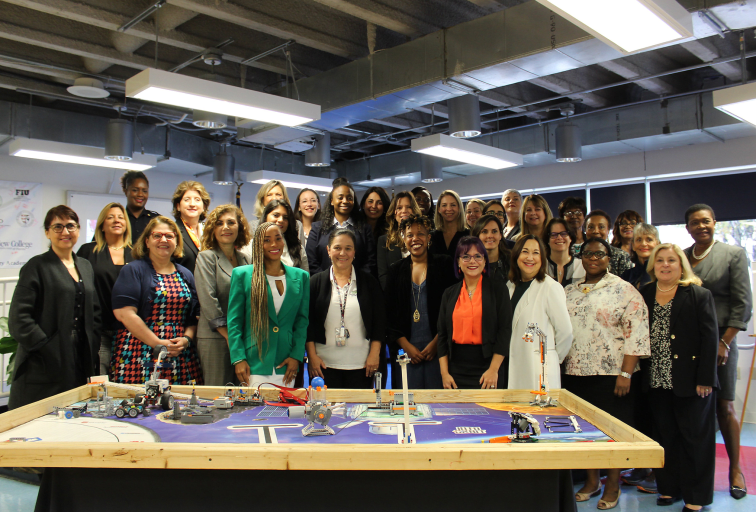 CREW Network Career Outreach Programs and Resources
Explore CREW Network and partner programs and resources designed to educate and support students pursuing careers in CRE, including CREW Careers, UCREW, Careers Building Communities, and Career Opportunities in Real Estate (CORE).
Explore resources