Events
CREW events are the place to network, learn, and advance your business and career.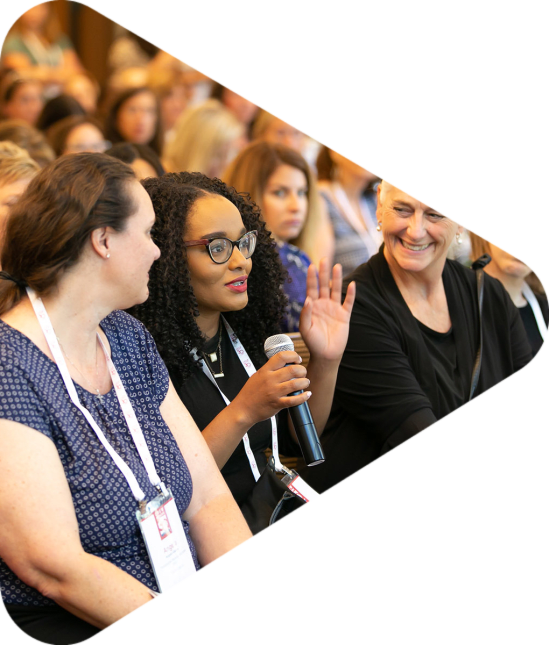 Explore what's in store for the commercial real estate industry by attending a [chapter name] educational, outreach, or networking event. These must-attend events are designed to help professionals from all aspects of commercial real estate advance their skills, connect with peers, be recognized for their achievements, and to learn about the latest innovations that are reshaping the way we live and work. 
Dec7
NetworkingCleveland, OH, USA
from4:30 PM to - 6:00 PM UTC
Join CREW Cleveland as we look back at 2023, experience Cleveland's history and enjoy a ride on the fully restored Euclid Beach Park Grand Carousel.
Register